Since the UK has fluctuating COVID-19 rules dependent on geographies, we felt it would be responsible to keep updating the relevant rules and restrictions for fitness to ensure anybody unsure has a source of information they can rely on. We will modify this post as when changes occur.
The UK is now operating a 3 tier lockdown strategy of Medium, High and Very High. You can find out what restrictions are currently in your area by visiting this page.
Under both Medium and High – Gyms can remain open, and outdoor sports can continue to be played with no changes, although the rule of 6 still applies. Indoor Team Sports such as Basketball are not currently permitted under these 3 tiers. Masks are not currently mandatory in sporting facilities, when activity is taking place.
Under Very High areas (currently Liverpool) – Gyms have been instructed to close.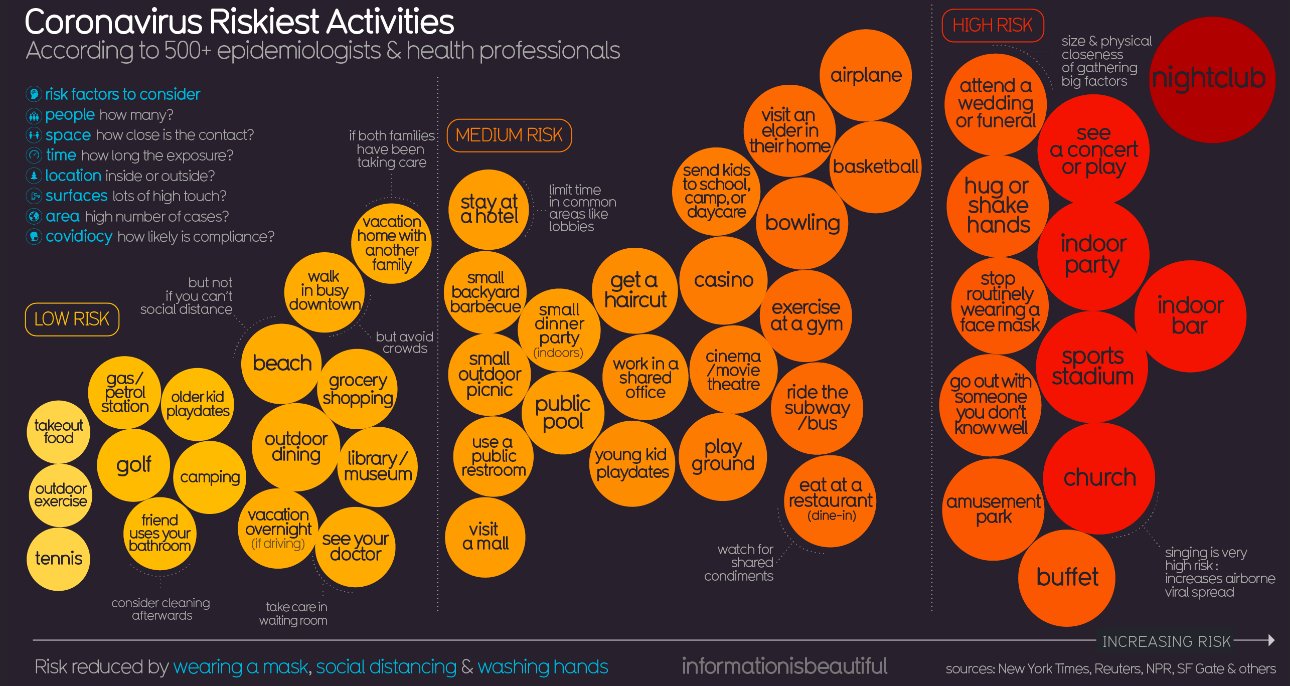 Official government guidance can be found here on how to remain safe in these environments as a coach or provider of facilities. The government have suggested that the guidance on what is currently allowed to remain open could change at any time dependent on the R (rate of reproduction of the virus) continuing to rise.
Stay safe, fit and healthy everyone! Get in touch if you would like us to provide any more info.